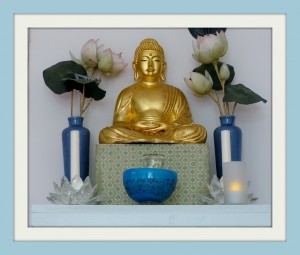 Practicing meditation as taught within the Soto Zen tradition of Buddhism. An ordained teacher is in residence.
The temple is currently moving to a new location within Devon. The website has been reduced to a contact page for the time being. We hope to have a new look website up in the new year.
Though we are currently unable to host any scheduled events, please do get in touch if you are interested in our way of practice.
Dragon Bell Temple is a registered charity no:1142973
Within the Order of Buddhist Contemplatives